Coastal Property Investing in NSW
With surging house prices in metropolitan areas, alongside growth in acceptance from organisation's surrounding remote work, people are shifting their lifestyles. People are selling up their expensive city properties, and moving to a laidback, beach-going, coastal lifestyle with smaller mortgage repayments. This has led to property price growth in these coastal areas, as well as government investment into infrastructure to support this coastal growth. If you're considering a sea change, or you are looking at coastal property investing to capitalise on this shift, see what areas our property and finance experts believe are on the rise.
Central Coast
Central Coast is a 1 hour and 15-minute drive, or a 1 hour and 30-minute public transport commute from Sydney's CBD. It is a collection of coastal suburbs no less than 20 minutes away from the beach, that stretch north from Mooney Mooney Bridge, up until Lake Macquarie. Central Coast boasts a relaxed lifestyle compared to that of Sydney, and could easily suit an occupation that requires heading into the CBD twice a week. From a coastal property investing point of view, CoreLogic reports that Central Coast property prices over 2021 rose by 34.1%, with suburbs such as Davistown growing by 48.9% and Bensville growing by 44.1%.
This price growth has been driven by movers from Sydney, but also as a result of large infrastructure and development projects from private enterprises and the NSW Government. Major developments include the construction of the Northside Medical Precinct, the Housing Acceleration Fund, and upgrades to roads in and around the Central Coast.
Northside Medical Precint
The Northside Medical Precinct is a $350 million project that is aiming to develop Gosford and the Central Coast as a medical hub in Australia. With it being located between Newcastle and Sydney, it aims to create medical jobs in the region, in turn driving up property prices and investment into the Central Coast region.
Housing Acceleration Fund
The Housing Acceleration Fund is a state-wide fund provided by the government that is aimed at supporting critical infrastructure projects, that when completed, will allow for new housing projects to be built in a more efficient manner. The state government has allocated $26 million for critical infrastructure projects around Gosford regarding its water supply, sewerage capabilities and its footpaths. This project will aid in the construction of over 5,000 homes around Gosford, giving buyers and investors more opportunities to get into the Central Coast market.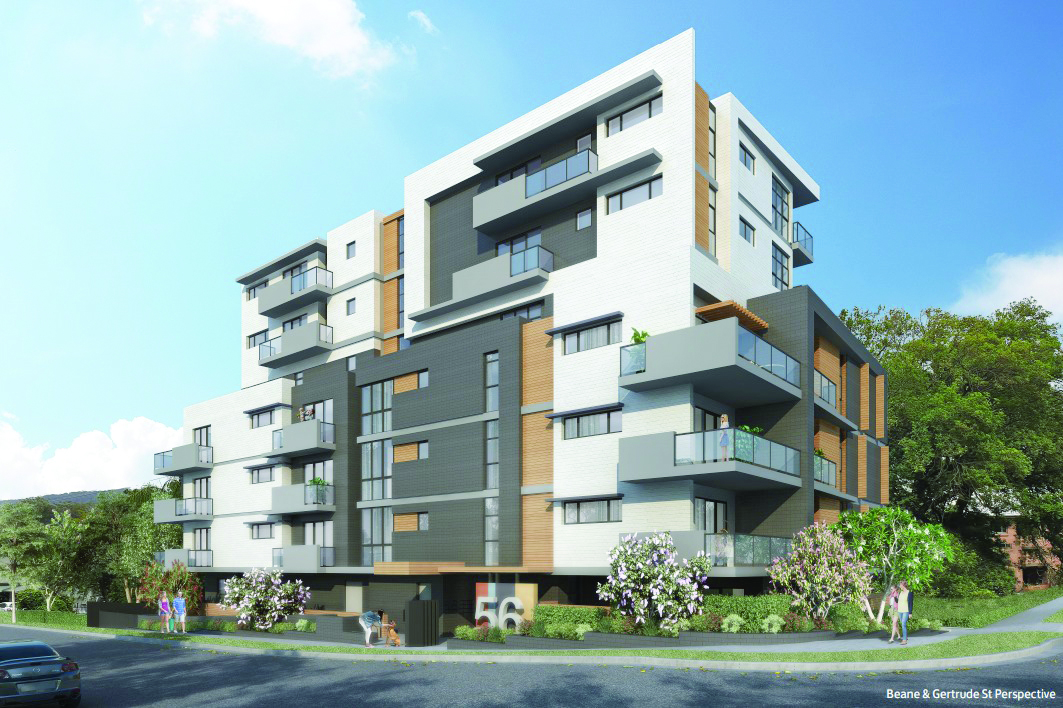 Pacific Highway Upgrades
The NSW Government is upgrading many roads in and around the Central Coast, including significant Pacific Highway grades. In the short term, this will bring in construction workers and their income into the local area. In the long term, the viability of living in Central Coast and travelling between Sydney and/or Newcastle is more realised, motivating more people to move in.
Wollongong
Wollongong and its surrounding suburbs are a 1-hour drive south of Sydney's CBD. It is a coastal city that offers a laid back lifestyle, with easy access to Sydney's CBD, however, it also has considerable opportunities for employment and investment as NSW's third-largest city. From a coastal property investing perspective, in the Illawarra region, property prices have risen by 28% in 2021, gaining owners, on average, $211,000.
This price growth has largely been driven by movers and investors from Sydney. Another reason for this growth is significant state government investment in the region, with programs including UOW's iAccelerate, the Centre of Excellence for Aged Care at Bulli Hospital and the Start Strong Education Program.
iAccelerate
The NSW Government has granted $16.5 million to UOW and their iAccelerate business incubator program. This contributes to the establishment and growth of new enterprises within Wollongong, with a successful example of this work being RoboFit, an organisation that melds neurology and robotics for the purpose of rehabilitation. This establishment will bring new jobs, investment and movers to Wollongong, driving up property prices
Centre of Excellence for Aged Care at Bulli Hospital
This $50.4 million aged care facility provides clinical and non-clinical support services, as well as urgent primary care. This facility will continue to create jobs, investment and will also improve the quality of life in Wollongong. This will further drive property investment and demand from renters.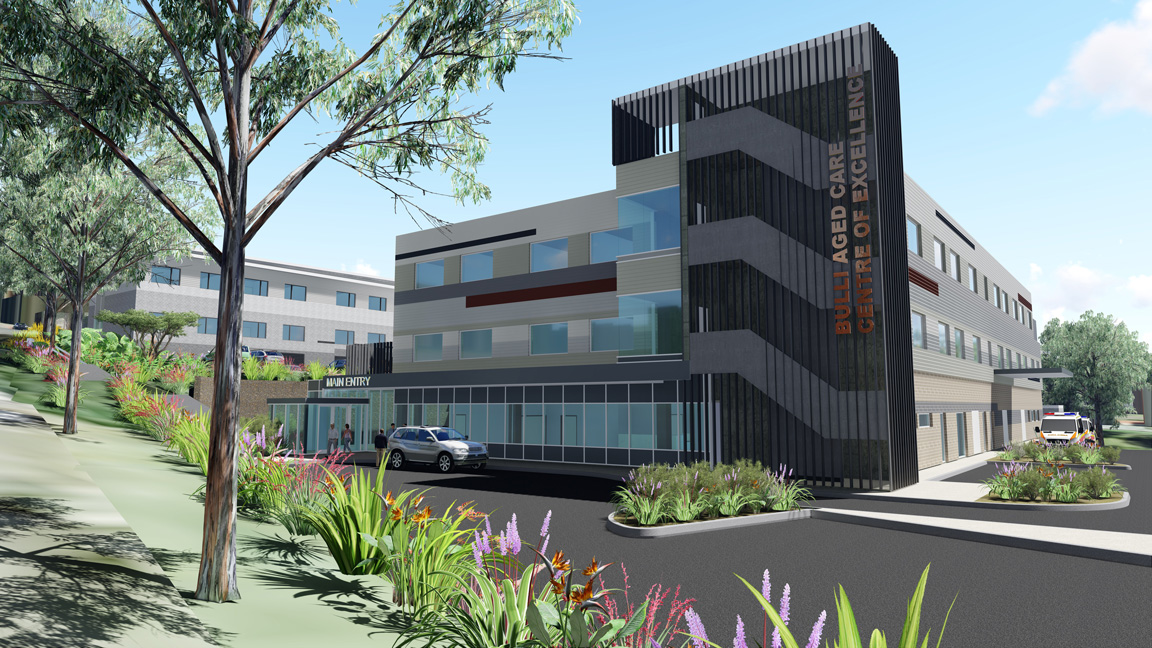 Start Strong Education Program
This $332 million education program dedicated funding to early childhood education and preschools in the Illawarra region. This increased jobs and investment in the Wollongong area in the field of teaching, driving house and rental demand.
Port Macquarie
Port Macquarie is a booming area for coastal property investing. Located 2 hours and 30-minutes north of Newcastle, it sits at the mouth of the Hastings River, with multiple beaches and a coastal atmosphere. House price growth in this area has risen by 20.34% over 2021, with its average gross rental yield at 4.58%, 2.18% higher than Sydney's average gross rental yield. This price growth was driven by movers and investment from Sydney, Brisbane and regional NSW, with there being a significant demand for rental options in the area.
As outlined, there are significant opportunities in coastal regions to start your property investment portfolio, or even undergo a sea change. Vision Property and Finance has over 20 years of experience in providing award-winning financial advice and property services. If you need any help, you can speak with our staff here.